Community of Care has several annual events.  Be sure to check her often for details on those events.
Sr. Day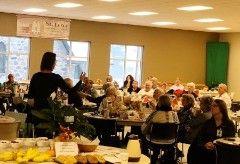 The annual Casselton Business Association Senior Day is Wednesday, October 19, 2022 at St. Leo's Catholic Church Spirit of Life Center.  The day will include displays, speakers, lunch and door prizes.  Older adults from rural Cass County and invited to join us.  Cost is $2 for lunch - local businesses and CBA contribute to meal cost to keep the cost to a minimum.
9:30 AM - Displays and morning coffee
10:00 AM - Welcome and presentation by Cass County Sheriff's Department
10:40 AM - Presentation by Melissa O'Connor and Emily Kinkade, NDSU Family Life Sciences
11:15 AM - Displays 
11:30 AM - Lunch
12:30 PM - Community of Care presentation
12:45 PM - Door Prizes
RSVP BY FRIDAY, OCTOBER 4TH to Davis Chiropractic 701/347-4006
Cass County Sheriff's Department will have drug take back program.
Casselton Drug will be on hand to give flu shots from 9:30 - 11:30
Medicare Part D Drug Plan Enrollment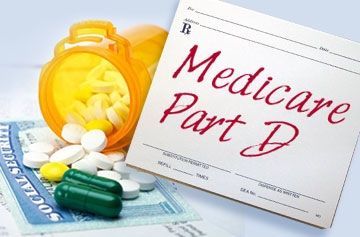 Medicare Part D Drug Plan Open Enrollment is October 15th - December 7th each year.  We recommend everyone 65 and older review their plan each year as your prescriptions might have changed or the plans have changed. In 2022, appointments were provided in our Arthur and Casselton offices.  We will also have appointments at Horace Lutheran Church on Thursday and Friday, Jov. 3rd & 4th.  In 2022, we served 360 individuals and the average savings was $629/person.
You need to schedule your appointment.  Call either of our offices 967-8502 (Arthur) or 347-0032 (Casselton) to schedule your appointment.  
If you are turning 65, call our office for assistance in selecting your Medicare Part D drug plan (701/967-8502).  Our Care Coordinator, Lauren Prante, assists individuals turning 65 at any time throughout the year.
15th Annual Totally Tables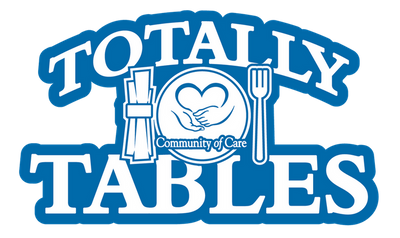 Our 15th annual Totally Tables is Friday, April 22, 2022 (4/22/22/) at the Spirit of Life Center - St. Leo's Catholic Church in Casselton.  The event will include 30 decorated tables, silent auction, paddle game, live auction and Fund-A-Need auction.  To sponsor a table, call our office 347-0032 or 967-8502 or email lauren@communityofcarend.com
Totally Tables 2022 is scheduled for Friday, April 22nd at the St. Leo's Catholic Church Spirit of Life Center.  The schedule for the evening will include:
- 5:30 to 6:30 - silent auction, table viewing, wine wall and cash bar (this is a 21 and older event)
- 6:30 Dinner served
- 7:15 - silent auction ends, program by Community of Care, paddle game
The evening ends with the entertaining live auction!  There will be 12 - 15 items on the live auction and the "Fund A Need" Auction.  Participants will be able to bid to sponsor an hour, a day or a week of Community of Care's services caring for older adults in rural Cass County!
Tables sponsorship included tickets for 8 people.  There are 30 tables available for the evening.  Individual table sponsorship is $240.
Sponsoring a table involves
- Selecting a theme from elegant to casual.   Click here to see pictures from our 14th annual Totally Tables in 2021
- Decorating your table with table linens, plates, glasses, coffee cups and silverware to fit your theme.  We provide a white tablecloth.  Dinner is served on clear plastic plates, which we set on your dishes.  Pie is served for dessert
- Provide a small token for your guests to fit the theme if you choose
- Consider bringing a bottle of wine for your guests - but they can also buy wine or beer or they can try their luck at the wine wall
- Consider sponsoring an item for the live auction.  Contact us to learn more  701/967-8502
- We also need silent auction items, please consider donating something for the silent auction
- Have fun planning your table, inviting your guests and most of all ENJOY the evening
THANK YOU to our 2021 $1,000 table sponsors - their logos are displayed below.  
Arthur Companies

BankNorth

Cass County Farm Bureau

Casselton Community Medical Foundation

Dakota Medical Foundation

Essentia Health

First Community Credit Union

Maple River Grain

Sanford Health

Skunes Farm

Titan Machinery

West Funeral Homes & Life Tribute Center

Giving Hearts Day
Giving Hearts Day is Thursday, Feb. 10, 2022!    Do you know an older adult who wants to remain in the rural Cass County home and community they love?  YOUR gift will provide social work/care coordination, Faith Community Nurse services, Volunteer Programming and Education/Support to assist older adults remain in their homes.  YOUR gift will help them continue to say, "There's no place like HOME in rural Cass County!"  Schedule your gift NOW or donate on Feb. 10th at GivingHeartsDay.org
Classic Car & Bike Cruise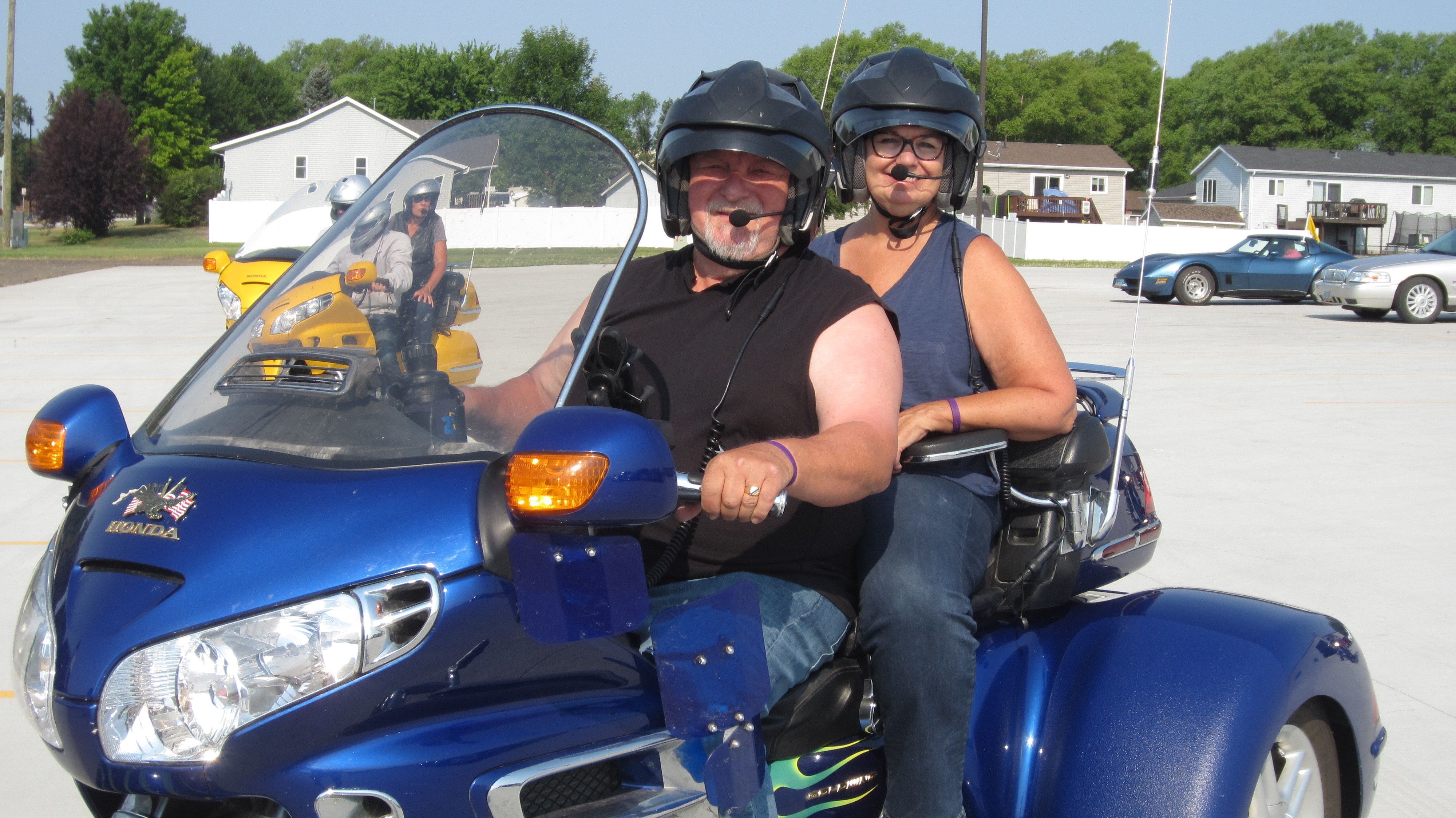 The 11th Annual Classic Car & Bike Cruise is scheduled for Sunday, July 31st.  Click HERE for all the details and to pre-register.
Thank you to our 2022 sponsors:
$1,000 Sponsors
ADM

BankNorth

Casselton Community Medical

Petro Serve USA

Swanks Car Club
ADM Bean - $1,000 Sponsor

BankNorth - $1,000 sponsor

Casselton Community Medical Foundation - $1,000 sponsor

SWANKS Car Club - $1,000 sponsor

Petro Serve USA - $1,000 Sponsor
$500 Sponsors
Earl's Repair

Jerry's Excavating

Peterson Farm Seed

Prairie Winds Veterinary Center
Earl's Repair

Jerry's Excavating

Peterson Farm Seed

Prairie Winds Veterinary
$250 Sponsors
Casselton Cold Storage

H & S Painting

Howe Seed

Hunter Grain Company

Moore Engineering

Puklich Chevrolet Buick GMC - Valley City

Veteran's Incorporated - Casselton

Weber Insurance
Casselton Cold Storage

Casselton Veteran's Incorporated

H & S Painting

Howe Seed Farm - Jim, Gwen, Michael and Virginia Howe

Hunter Grain

Moore Engineering

Weber Insurance
$100 Sponsors
Agveris

C

ar Doctor

Cass County Mutual Insurance

Casselton Veterinary Clinic

CG designs

Cote Mechanical

Davis Chiropractic

DJs Plumbing

Nodak Insurance

Polar Telephone

TruCore Fitness

Unity Seed

Waslien - Cramer Agency
Agveris

Car Doctor

Cass County Mutual

Casselton Veterinary Service, Inc.

CG designs

Davis Chiropractic

Farmer's Union Insurance - Waslien/Cramer Agency

Kaufmann Construction

Nodak Insurance

Polar Communications

TruCore Fitness

Unity Seed

Waslien Cramer Insurance
Poker Run Prize Sponsors
Gordy's

Sturdevant's

Hardware Hank

Tammy Hursman - Hearts and Hands Massage

Pastor Donna Monteith heavenly beet pickles