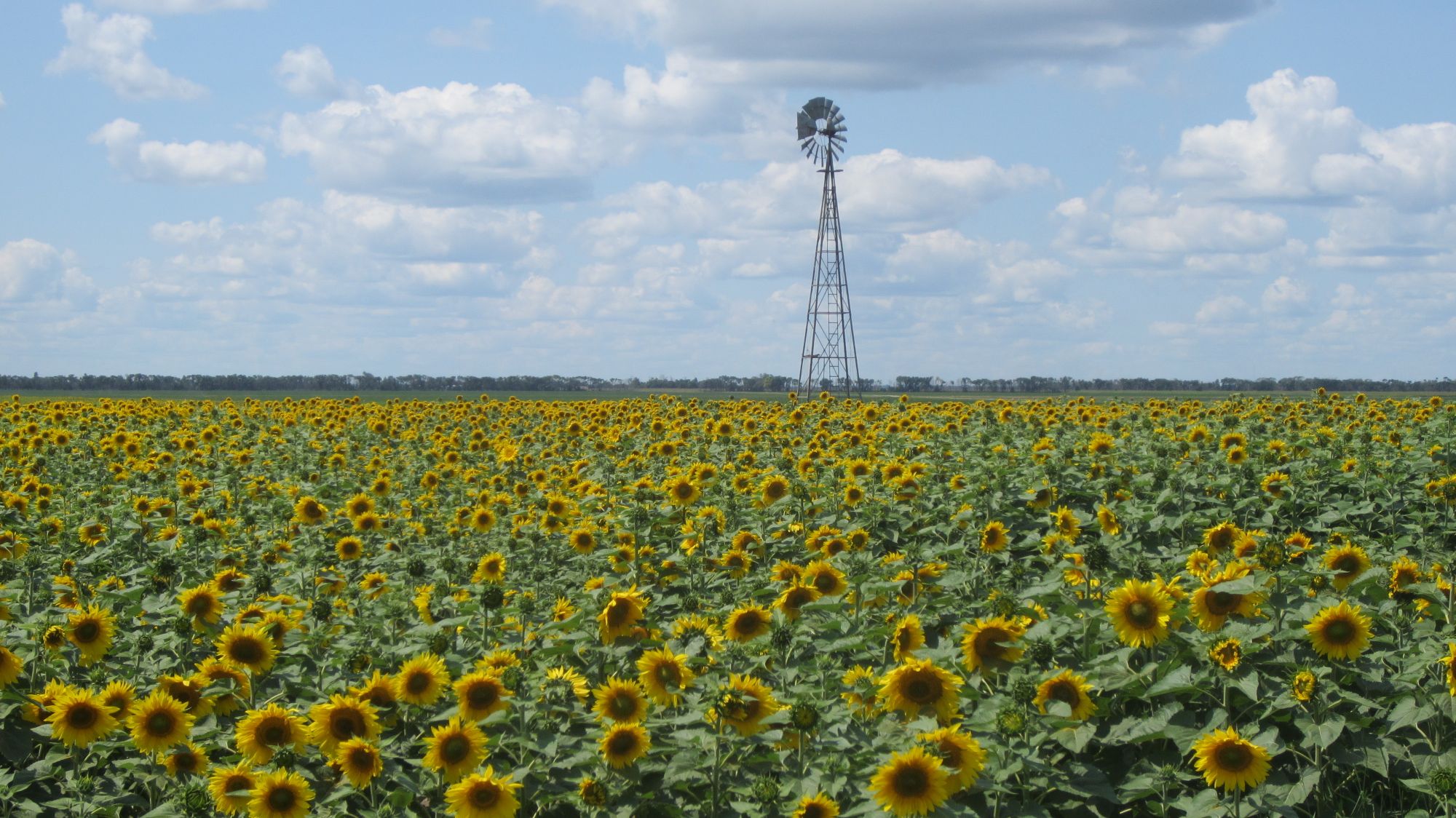 Did you know North Dakota residents receive a tax credit when they donate to Community of Care's Endowment?
Community of Care's Endowment is maintained and invested through Dakota Medical Foundation.  The principal from the Endowment Fund is invested for the purpose of production and growth of income.  Community of Care may not spend the principal; the interest may be withdrawn to support the programs and services we provide.
YOUR donation to the Community of Care Endowment will assist older adults maintain their independence, remain safely in their homes and help keep their community strong.  According to AARP, 90% of older adults prefer to stay in their homes. 
North Dakota residents who donate $5,000 to the Endowment Fund in a calendar year receive a tax credit of 40% of the charitable deduction allowed by the IRS on their North Dakota taxes.  Individuals may donate up to $10,000/year and couples may donate up to $20,000/year. 
How can you contribute to the Community of Care Endowment to leave a legacy in rural Cass County?
By Check - write a check to Community of Care Endowment and mail to PO Box 73, Casselton ND 58012
Other Accepted Donations - you may contribute cash, securities, life insurance or real estate.  You may also include the Community of Care Endowment in your estate or trust plans or list us a beneficiary of your retirement plan or life insurance policy.
For more information, contact Myrna Hanson, Executive Director at 701/347-0032 or contact your financial advisor and/or attorney.